WHAT WE DO
Audio Visual Entertainment or A.V.E. is an event production agency that specializes in event production and equipment rental in Los Angeles. Equipment rentals include audio rental, DJ backline rental, microphone rental and uplighting rental. Audio Visual Entertainment provides clients the equipment & means of attaining the event they desire. We design each production hands-on from beginning to end offering a full range of production services. A.V.E bring experience, knowledge and professionalism to every event.
WHO WE ARE
A.V.E. is an equipment rental company that specializes in event product, DJ equipment rental, audio rental, and microphone rental in Los Angeles. Our company is comprised of highly skilled individuals in the entertainment industry. Each individual providing curated services and expertise to our clients through high quality production.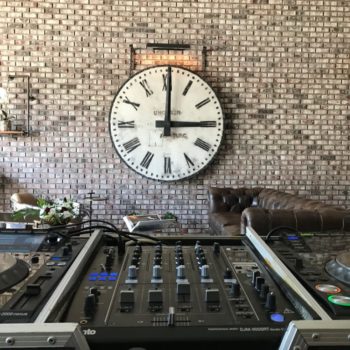 HOW WE DO IT
Our team uses knowledge from over 15 years of experience to provide clients with the highest quality production possible. We take a 3 step approach to achieve excellence. We Discover, Design, and Deliver.
OUR COMMITMENT
With a commitment to our clients, we strive to bring exceptional services and the standard in industry equipment. We promise to go above and beyond in order to create a memorable event for our client, every time.
3 Step Approach
Discover
We first want to discover the scope & vision of our clients. Once we understand the scope, we then providing our insight and knowledge to create that vision.
Design
Next, we design the layout and aesthetic for each event. Every event & space is different. We curate audio & lighting design, so that each event looks and sounds great.
Deliver
Lastly, we deliver. We handle logistic, delivery, set up & break down. Plus we deliver on our commitment and promise to our clients.